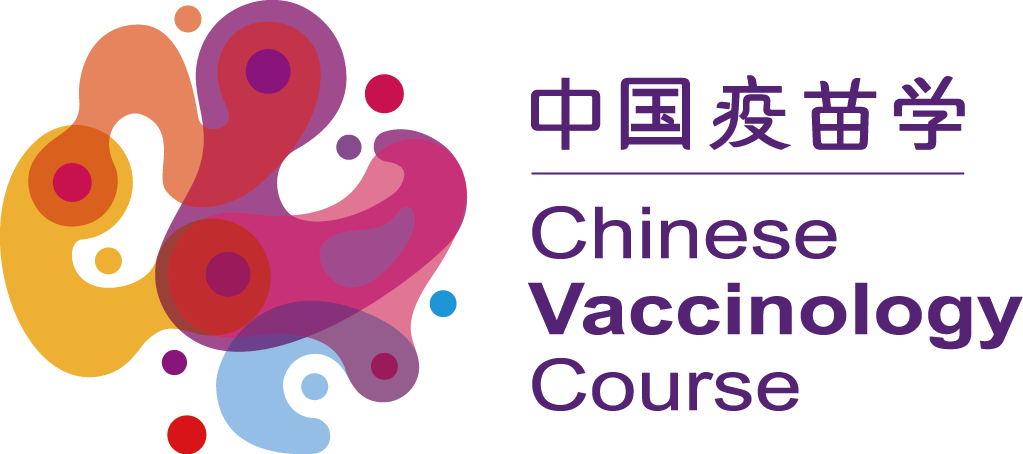 超越生物界元的多元图景
A multi-dimensional vision transcending the biosphere
疫苗学是多元跨界的学科领域,疫苗的研发生产使用,涉及微生物学、免疫学、流行病学、统计学、感染病学、生物工程学、临床医学、伦理学、社会学、经济学、管理学、传播学等。
Vaccinology is an interdisciplinary field. The Research & Development, manufacturing and rollout of vaccines involve study of microbiology, immunology, epidemiology, statistics, infectiology, bioengineering, clinical medicine, ethics, sociology, economics, management, and communication etc.
多彩的缩写字母代表其跨多学科,跨界交融的特点。
The overlapped colors represent the interdisciplinarity and diversity of vaccinology.
为了更安全和有效,人类从未停止过在危险和困难中了解自身和病原的努力,
就好像艺术家追求美,也从停止过对色彩和线条的探索。
In order to have safer and more effective vaccines, human beings have never stopped exploring, through difficulties and danger, their own bodies and their pathogens, just as artists never stop exploring the aesthetics of colors and lines.
当汤飞凡先生把沙眼病原体滴入眼睛的时刻,
当梵高描绘星空的时刻,他们已经将自我投入到无垠的未知中去,
他们的勇敢探索让今天的我们拥有一些对自身的基本认知,
也在奥妙的生物世界里更深入了一步。
When Dr. Tang Feifan dripped Chlamydia trachomatis into his eyes,
When Van Gogh depicted the starry sky, they had plunged themselves into the abysmal unknown.
Their courageous probe has laid foundation for our understandings of our own bodies,
and helped us take a step further into the mysterious world of biology.
疫苗学的世界如同显微镜下的微生物世界,多彩多元;
而疫苗学的平台培养出的人才如同制造疫苗所需的宝贵菌种一样,
携带着疫苗学知识的基因传递到各个机构,
传播疫苗科学理论和创新技术,为人类的健康多彩的世界而服务。
The world of vaccinology, mirroring that of microorganisms observed under a microscope, is a panoply of mysteries and interdisciplinary findings.
The talents nurtured under the academic discipline of vaccinology resemble the valuable strains necessary for producing vaccines. They carry with them the knowledge of vaccinology to various research institutions, spreading scientific theories and innovative technologies to serve the world and the human beings.
主体色调是暗示着严谨和高质的紫色,而紫色的灰度变化也是最广阔的,
辅以蓝色和黄色等协调色,象征生物世界和谐共生的规律。
The body color is purple, implying the solemnity and nobility, and it has the widest grayscale.
Accompanied by blue and yellow, this symbol represents the law of harmony in nature.
The theme color is purple, signifying rigor and high quality of our organization's research. Meanwhile, purple has the widest grayscale, together with blue and yellow, symbolizing the rule of peaceful coexistence in nature.
不规则色块的设计灵感,来自于"显微镜下的生物世界",
多彩的缩写字母代表其跨多学科,跨界交融的特点。
灵活多变,你中有我,我中有你,是一个五彩斑斓的多元图景。
Inspired by "the world of biology observed under a microscope," we have come up with the design of irregular color blocks. The colorful abbreviated letters represent the interdisciplinarity and diversity of the field of vaccinology. The structure where these color blocks form a fluid coexistence, represents a harmonious and diverse landscape for our participants in the field of vaccinology study and research.